Our mission is to truly represent Canada, and we were met with the challenge of creating a diverse, innovative model that accurately represents the social change Canadians want to see. We want giving back to be local, transparent, but most importantly -
personal
.
We not only believe in the impact of our local charities, but also believe in Canadians, and the impact they wish to see in the community.
Cyanic has always advocated for the importance of community and opportunity – where we all can create change together. To us, that means no matter who you are or where you live, as Canadians we all deserve equal access to opportunity.
Every Cyanic purchase enables us to support local organizations who are working to create positive change in areas that need it most.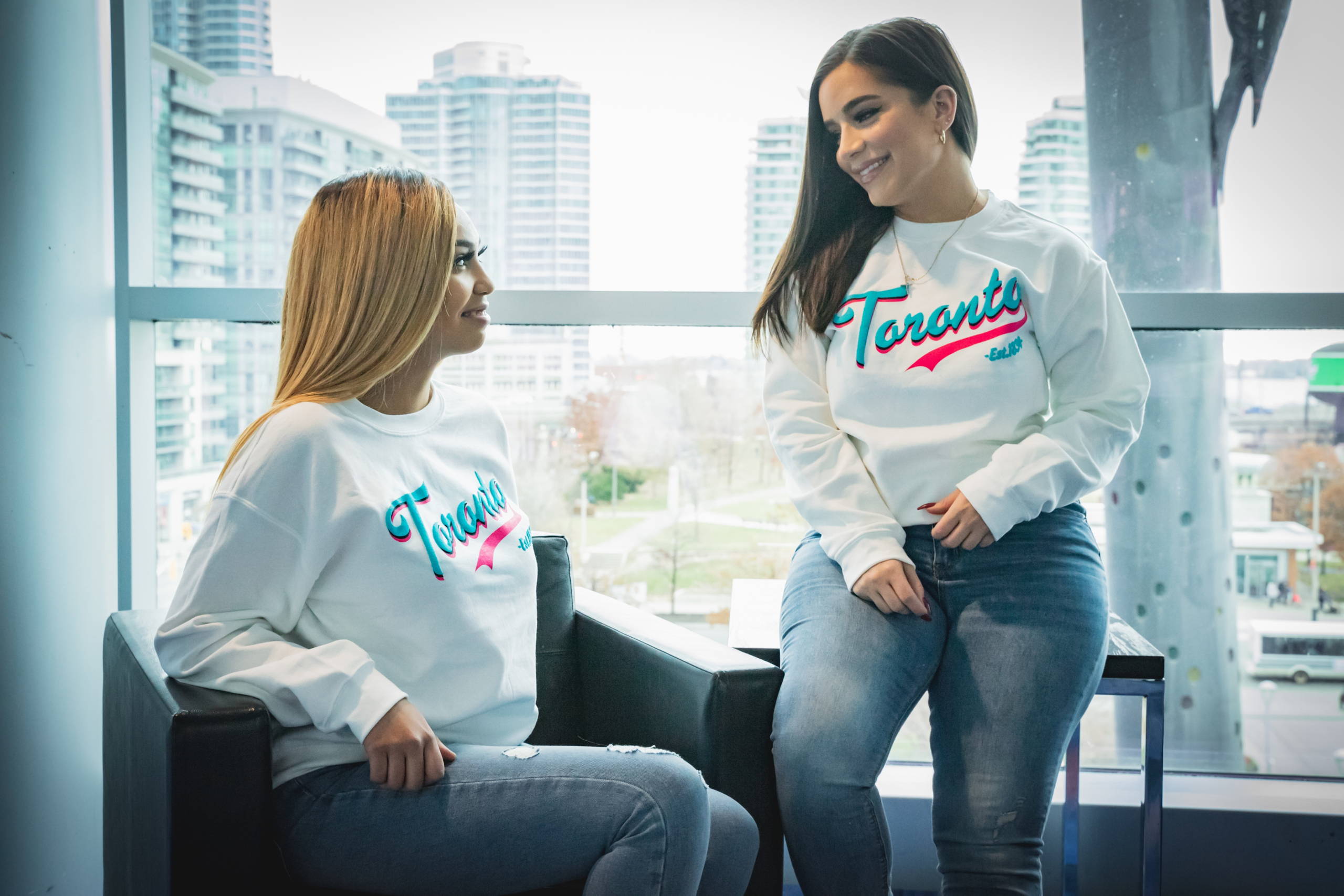 CYANIC'S 'CHOOSE YOUR IMPACT' PROGRAM
We believe that our platform for giving back is best utilized when our customers have the power to select the charity they wish to see their funds go towards.
Our 'Choose Your Impact' Program is our two-part initiative where we will first identify the social needs Canadians prioritize, and second, partner with a local charity in those selected spaces. As Cyanic grows, and we expand our partnerships with these charities, our customers will have the opportunity to select which charity they would like to support - thereby creating a platform for our customers to affect change through causes they truly care about.
With every Cyanic purchase, we are making social impact, empowering, inclusive, but most importantly - personal.
Stay up to date with us through our website and social media, as we will share updates of our research process, and as we expand our partnerships with other charities!
Our Partnership With Lady Ballers Camp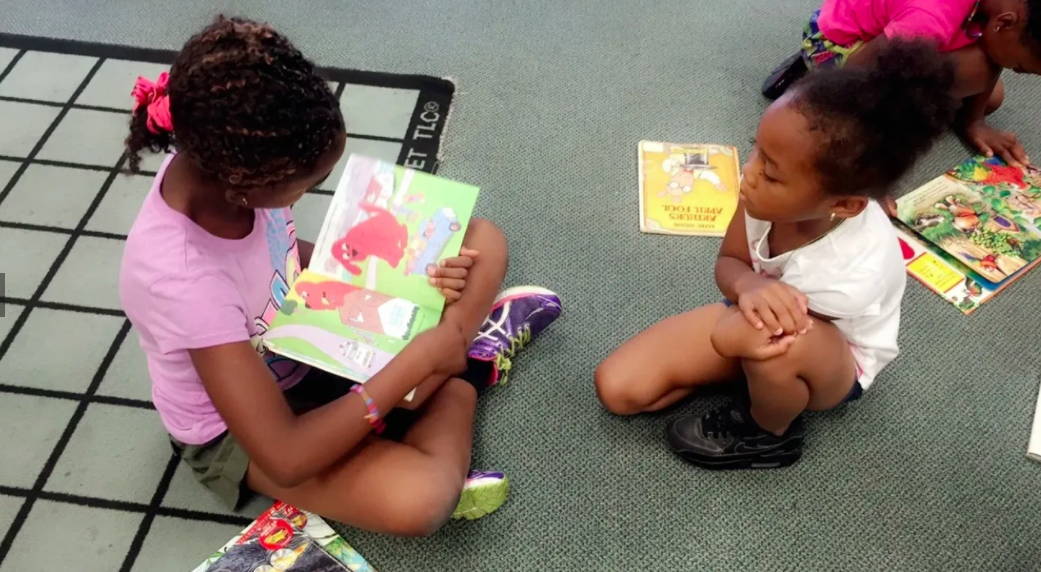 Lady Ballers Camp's mission is to 'Provide enriching camps for girls with an opportunity to participate in team sports and learn about leadership; promote good physical health, and healthy self-image.'
Lady Ballers Camp primarily hosts indoor sporting activities in lower income areas for girls in the Greater Toronto Area during the winter months, and outdoor activities during summer months. Lady Ballers Camp offers free services to the girls and their families, and is 100% funded through government grants and sponsorships from external companies.
10% of all Cyanic's sales benefits Lady Ballers Camp and we are glad to provide support in this area.
For more information about Lady Ballers Camp, please visit https://ladyballerscamp.org/