We all are seeing a rise in sustainable brands, and steadily becoming aware of the negative effects of Fast Fashion...but where are the streetwear options?
At Cyanic Clothing, we take pride in the story behind the designs.
We are a brand with a mission to:
Bridge the Gap Between Fashion and Social Impact.
Whether through the local charity we've partnered with, or by the Canadian manufacturing of all our clothing, we are mixing streetwear fashion with impact.
With each sale, we support girls in the Toronto area, by providing access to sports and other leadership activities.
Click Here to learn about our Social Impact Vision.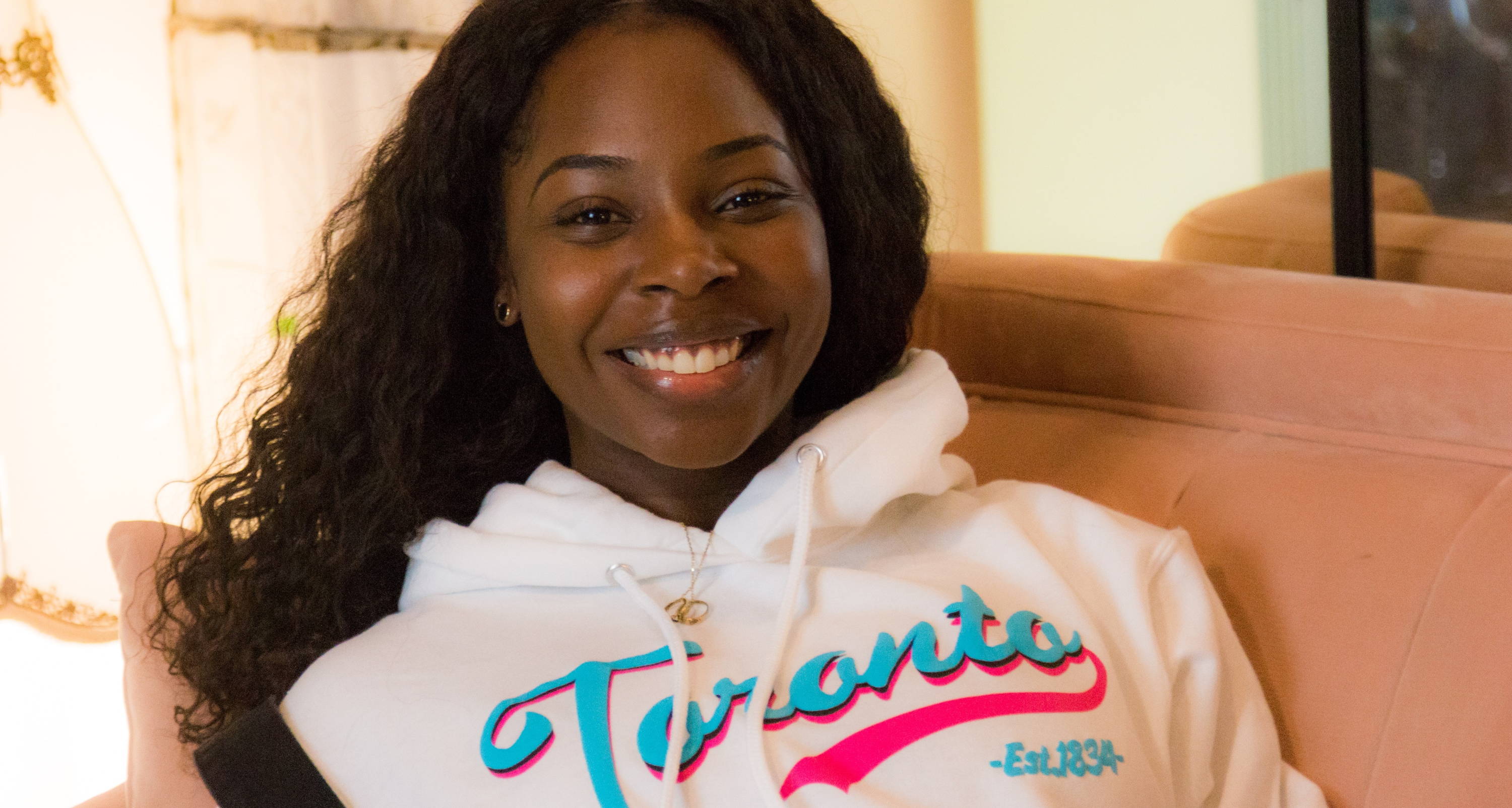 + enjoy FREE SHIPPING on your first order, along with more perks!