Sustainability Within Cyanic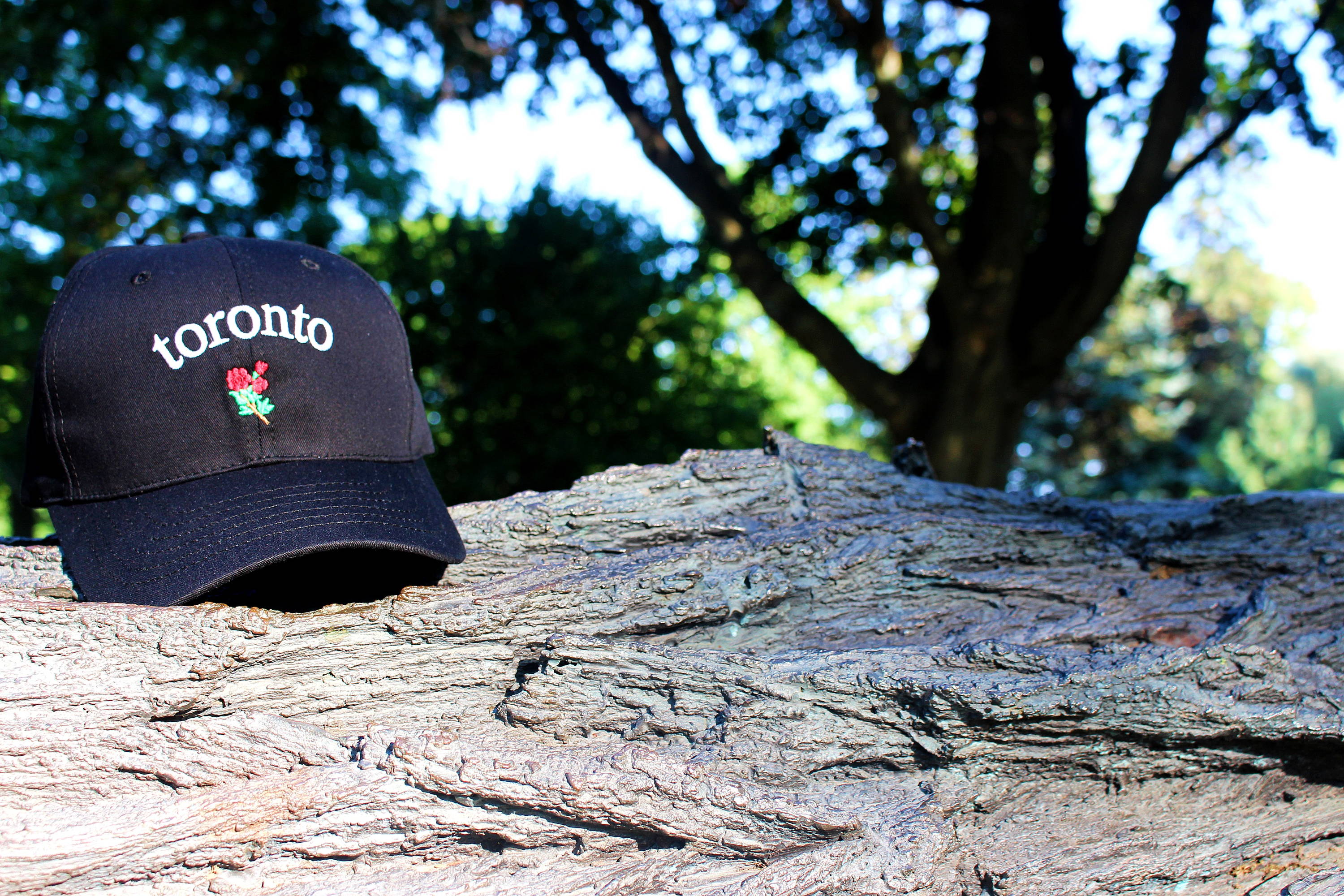 Sustainability should be a given going forward, it shouldn't be a selling point.
Since the launching of our company, product quality has always been a standard. Creating clothing that lasts more than a few seasons is significant to our business model, ensuring we put the planet first.
Yet we know this isn't enough. If we are a brand that prides ourselves on creating positive change within our community, then by default, we must also create products that are not at the detriment of the change we're trying to create.
It simply doesn't make sense for us to talk about the social impact we're making, yet create our clothes unethically.
In an industry driven by profits and ignoring environmental and social issues, we understand we have a responsibility to do what's right by people and the planet. So we're working to continually expand our sustainability programs and accelerate our progress.
Locally Manufactured
All our products are North American made, and our hats are proudly manufactured in Canada. In addition to supporting the local economy, this ensures are products are happily created with high ethical standards. We have close relationships with our manufacturers to always stay updated with production.
Reduced Waste
Our manufacturing facilities produce almost no landfill because almost everything that can't be turned into a finished product is recycled. The cutting has been optimized to reduce waste, and excess fabric is recycled into a number of different products. Let nothing go to waste!

Sustainable Materials
All of our products are manufactured using sustainable materials to ensure a long life, and high comfort. Organic cotton is used to manufacture our hats, as they have a lower environmental impact than conventional cotton.
The Details: All our labels, tags and shipping materials are 100% recyclable, and also are manufactured in Canada!
Our Commitment
We are committed to our vision of setting a standard of sustainability within the fashion industry in Canada. We understand the process is long, and we continually will challenge ourselves on how to do better. In such a complicated area such as sustainability, the right thing to do isn't always so clear, but we know the fashion industry needs to improve, and we will constantly strive to be at the forefront of change.
We are committed to understanding the issue, sharing all the facts, and being as transparent with you as possible.